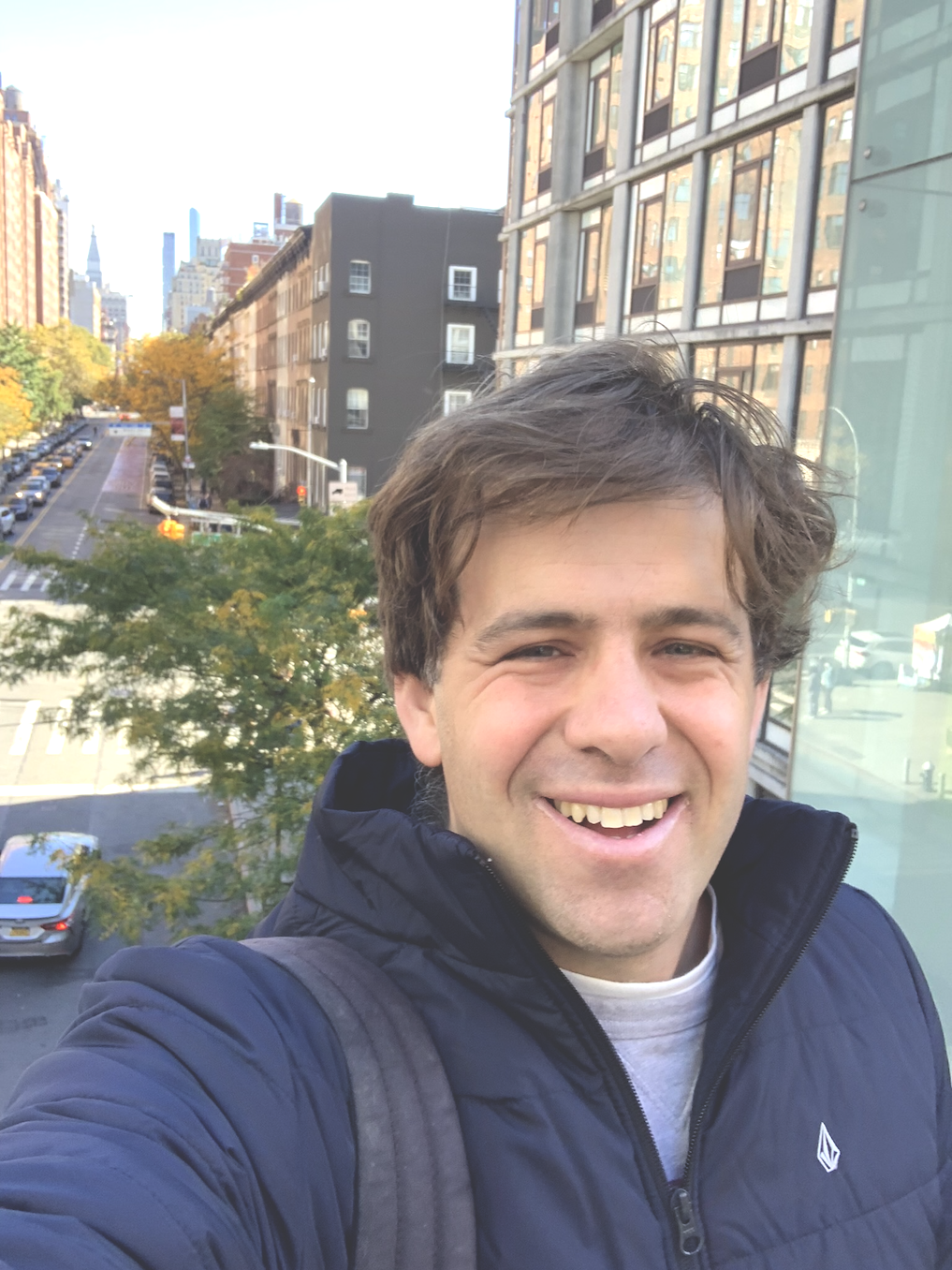 Bruno Andreoni

Support Guide
My name is Bruno, I am originally from Brazil but I have been living in Australia for the last 7 years. I work both as a childcare educator and a disability support worker. I am really passionate about helping people achieve their goals, meet their needs and reach their full potential. Making a positive impact in the world is what really drives me and makes me wanna wake up in the morning. During my spare time I enjoy being outdoors, exercising, doing bush walks and travelling.

Dayanny Bergmann
Support Guide
Dayanny a Psychologist from Brazil, and studied Diploma of Counselling & Mental Health in Australia. She has worked as a Support Worker all over Sydney sine 2019. She finds it simply amazing to be able to bring her positivity, good energy and passion amongst all the beautiful people she has had the pleasure to work with.
Siobhra Brown
Support Guide
Siobhra has been a Disability Worker for 6 years and enjoys travelling and seeing the world. Siobhra also enjoys meeting new people and supporting individuals achieve and strive for an amazing independent lifestyle. She is a very friendly and down to earth person and shares a bubbly and funny personality.
Caitlin O'Callaghan
Support Guide
Caitlin is studying Social Work and loves exploring new places and meeting new people. She is passionate about working with people from all walks of life.
Jordan Breen
Support Guide
She relocated from Tasmania to Sydney and is passionate about Disability Support, Mental Health and Equal Opportunity for all, and has been in the Disability Sector for the past 7 years. Jordy has a sunny smile and caring nature and looks forward to helping travellers reach their goals and have new experiences!






Darcy Stowe
Support Guide
Hello, I'm a support worker and a student, and am deeply committed a providing service through kindness, care and support. When I'm not working with my wonderful clients, I love to spend time in nature , practice meditation, and create meaningful moments with the people I love.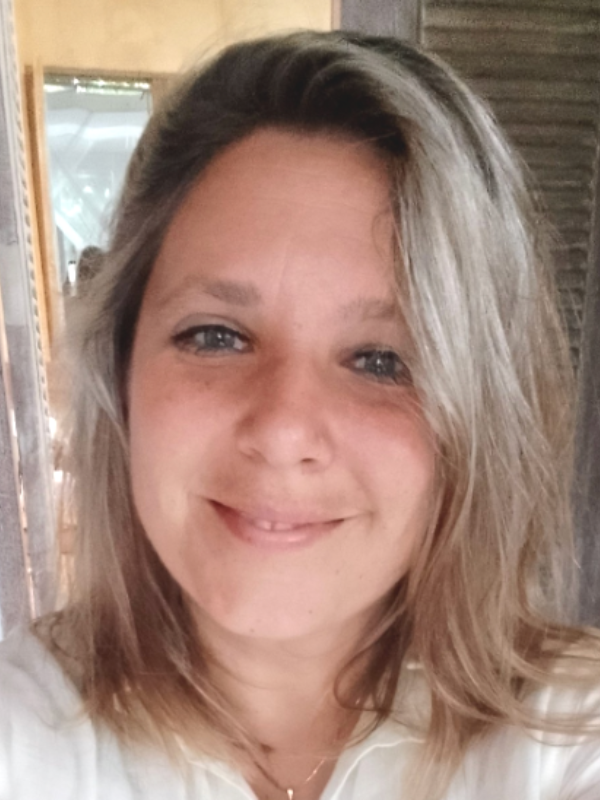 Sarah Bell
Support Guide
"Sarah has been working in the disability sector for over 7 years including working in accessible travel. I love travelling, photography, gardening and cooking! She's looking forward to helping travellers have fun & have new experiences!"

Simona
Support Guide
Simona (she/her) is a neurodivergent, CALD-identifying mental health support worker passionate about working with neurodiverse youth and is completely convinced neurodiversity is the ultimate superpower in a super-homogenised world. She is also a creative, a violinist who is interested in all things multidisciplinary / experimental art, body intelligence + biology, who is also currently studying acupuncture.


Luke Bartlett
Support Guide
Hello! My name is Luke, Ive been working as a support worker for 2 years now, all about the adventures and connecting with new people.







Saskia Eisermann
Support Guide
"Saskia has worked as a visual Arts support worker for the last year and has family members in autism community. She has been teaching Visual Arts for 6 years and recently completed my studies in Creative Arts and Health. She loves art, music, fashion, photography, her cats, exploring, being outdoors and spending time with her family."
Tash Allen
Support Guide
Tash has been in support work since 2017 and is studying paramedicine at Charles Sturt University. She's active and enjoys creative pursuits, as well as walking, road trips, and exploring new places. Tash has experience working with children and young adults in various roles, including hosting parties, babysitting, coaching, tutoring, and disability support work. She loves adventure and making others happy.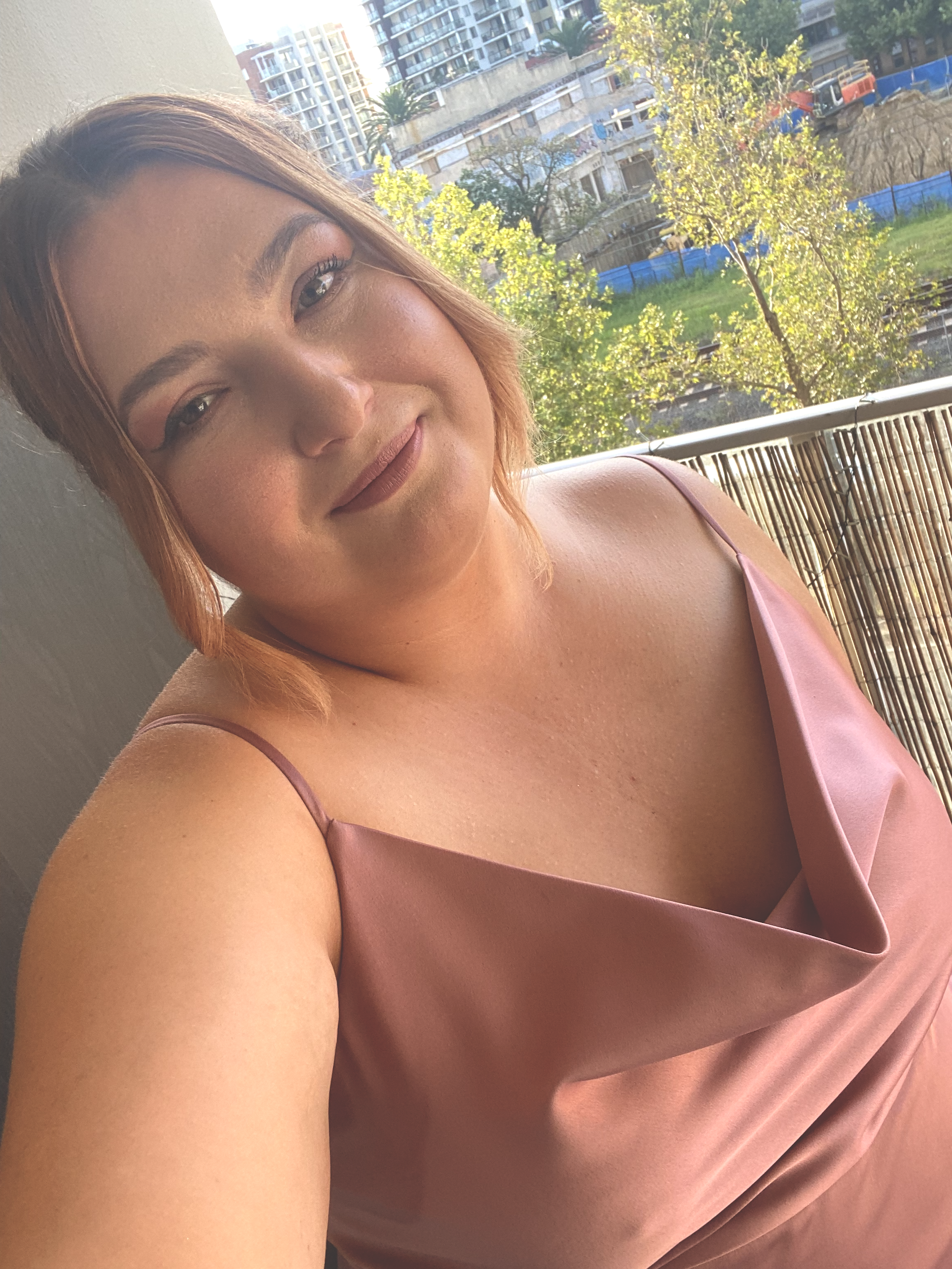 Alex Mary Suraci
Support Guide
Hi my name is Alex, I have been in disability support work for around 7 years or so. I love adventures, camping, hiking and travelling. I have a passion for plants and gardening. Always bringing the good vibes to any situation.




Connor McClellan



Support Guide, Melbourne
I'm Connor, and I always look forward to meeting new people. I have previous experience as a Youth Worker and Support Worker, and from that I believe in recognising everyones uniqueness. A little bit about me I am a latin dancer and love to cook or go to the gym.
Grace Faulder
Support Guide
Grace is a Blue Mountains local who loves nothing more than spending time in nature! She loves spending time outdoors, and can't wait to explore Australia and the world. Grace is a passionate disability advocate and wants to help others to travel, meet new people, and achieve their goals. Grace is a 3rd year Occupational Therapy student at USYD, and can't wait to join the Travengers Team and have amazing adventures with all the people she meets along the way!
Mikaela Newcombe
Support Guide
Hi there! My name is Mikaela and I am a high school teacher! I am passionate about helping all young adults achieve their goals, and ultimately independence. I am a massive plant mum and you will always catch me showing you photos of my two dogs.