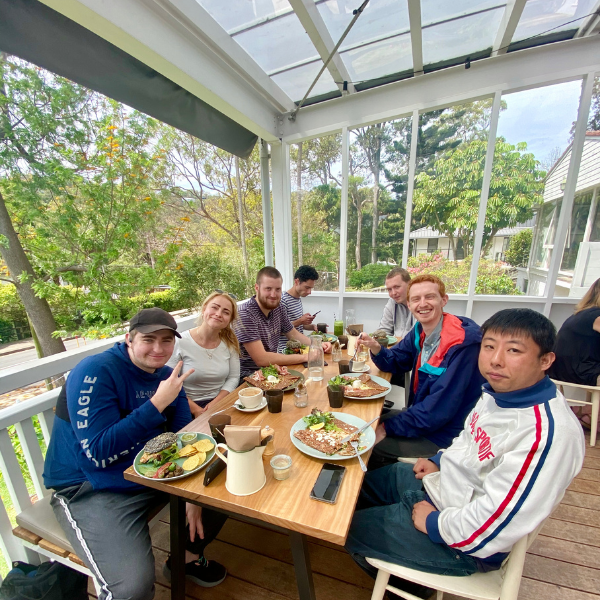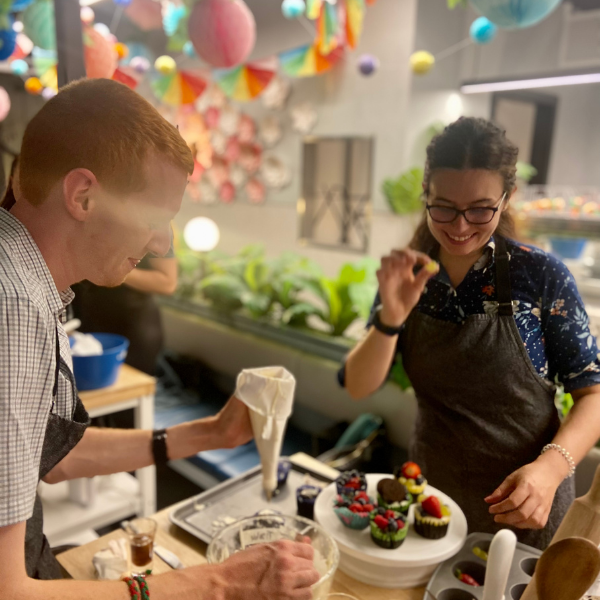 Get Social!

Travengers offer a variety of social outings to help build independence and social skills, whilst meeting new people and developing meaningful connections – and having fun!
We run 4-5 social meet-ups a month with group sizes between 4-12 people.
Currently available in North Sydney/CBD, and in Western Sydney.
How to book in for the first time
1. Express interest in an event below, and leave a message, and we'll be in touch! 
2. We send you a Traveller Profile to fill, and T&C's to sign.
3. Pre-pay for the activity ticket in the $-invoice tab on the event page. 
We bill you for the NDIS cost after the event.

4. We send you detailed info about meeting points, your guide, and the plan for the event
(If there's no ticket for the event, we will only bill you for the NDIS cost after. If you are not on the NDIS, we will bill you prior to the event).
There are no sign-up costs, you only pay for the events you go on.
North Sydney/Northern Beaches/CBD
Scroll to find all events.
Sydney Harbour Bridge Climb
Friday April 1st

BridgeClimb Sydney is an iconic Australian experience that takes you on a journey to the top of the nation's most famous and celebrated structure – the Sydney Harbour Bridge. As you ascend to the summit of the world's largest steel arch, you'll experience breath-taking moments, spectacular 360-degree views, and insights into the engineering and cultural history of this world-famous icon.
Bicentennial Coastal Walk - Long Reef Headland Aquatic Reserve
Saturday April 2nd


The perfect place for whale watching. Gaze across the ocean, north to the Central Coast or south to North Head, or explore the rock platform for all kinds of marine creatures. Long Reef never disappoints! This is a wonderful 5 kilometre walk from Collaroy Beach, then around Long Reef Headland. The best time to do this is at low tide, so check the Long Reef tides.
Parramatta River Walk
Sunday April 3rd

Along the walking track known as the Parramatta River Walk, you'll spy an extra special 100-year-old shipwreck in Homebush Bay. Specifically, a ship that used to carry coal between Newcastle and Sydney called the SS Ayrfield. These days, however, it's called the "Floating Forest" due to the puffs of broccoli-like foliage that grow on top of the rusty wreckage.
Room Eight Scavenger Hunt
Saturday April 9th


A Packhunt is Rooms Eight's own unique variation on a scavenger hunt. It's an outdoor challenge which is part scavenger hunt, part Escape Room and part adventure movie. Your group will need to follow the story on your phone by downloading the ClueKeeper app, and head to various locations around Manly solving puzzles whilst unlocking and revealing more clues hidden within backpacks and bags you'll be carrying. The ClueKeeper app will allow you to work at your own pace by selecting hints, or skipping clues as you go. You'll be awarded points for each correct answer, with a possible maximum score of 200 available. On the day you'll start at Room Eight and be given all the gear you need for your hunt along with the start code to begin..
Sydney Royal Easter Show
Thursday April 14th

Join Australia's largest ticketed event as the country meets the city. Feed adorable farmyard animals, see live animal competitions, snack on delicious exhibitor and traditional Show food, scream out loud at the Coca-Cola Carnival, shop from a range of small and large boutiques and enjoy over 12 hours of daily entertainment. Plus, don't miss watching the evening entertainment and fireworks spectacular in GIANTS Stadium. With something for everyone, the Sydney Royal Easter Show promises to be an eventful day for people of all ages.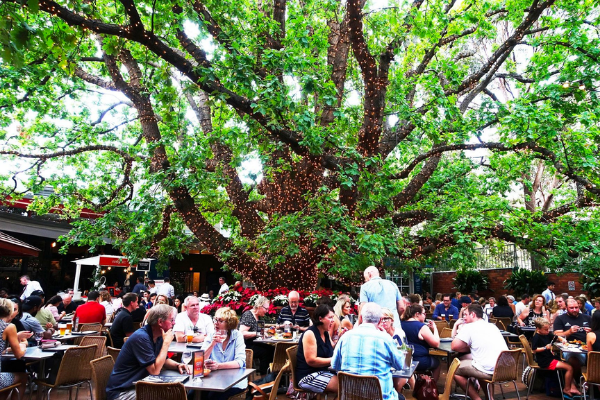 The Oaks Easter Dinner
Friday April 15th


Friday night dinners! Every Friday night dinners of 3rd Friday of the month at the Oaks Hotel in Neutral Bay.
Manly Sea Eagles Vs Gold Coast Titans
Saturday April 16th


The Sea Eagles are versing the Gold Coast Titans! Come join us for an afternoon of excitement
Easter Walk
Sunday April 17th


More Details Coming Soon!
Western Sydney Social Group
Get ready!

Sydney is a large city, and it can be hard to get around. That's why we're about to launch another social group in Western Sydney!
Express interest below to get notified about our first events (coming very soon), and our Western Sydney Social Group Facilitator Grace will be in touch.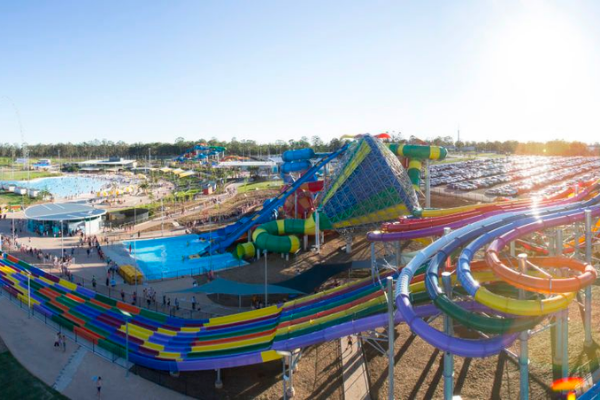 Western Sydney - Raging Waters Sydney (POSTPONED DUE TO WEATHER)

New Dates TBD

Details coming soon.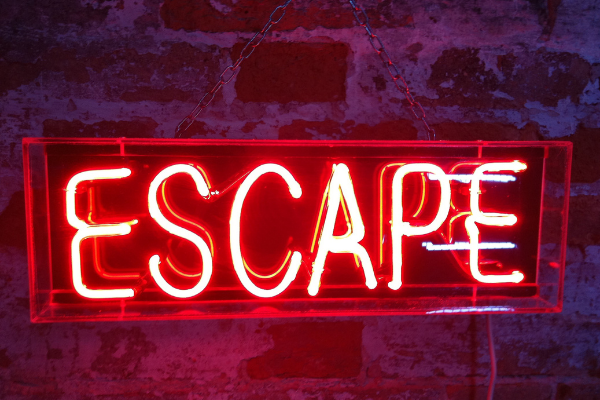 Western Sydney - Escape Room
Sunday March 20th

Do you like puzzles? Are you looking to challenge yourself? Then look no further and join us at the Narrow Escape Rooms in Penrith for a Sunday afternoon challenge! We will be trying our skill at solving puzzles and working together to unlock the key to be able to escape in less than 60 minutes! After we complete this, we will head to a local cafe to get some afternoon tea and debrief from the mission.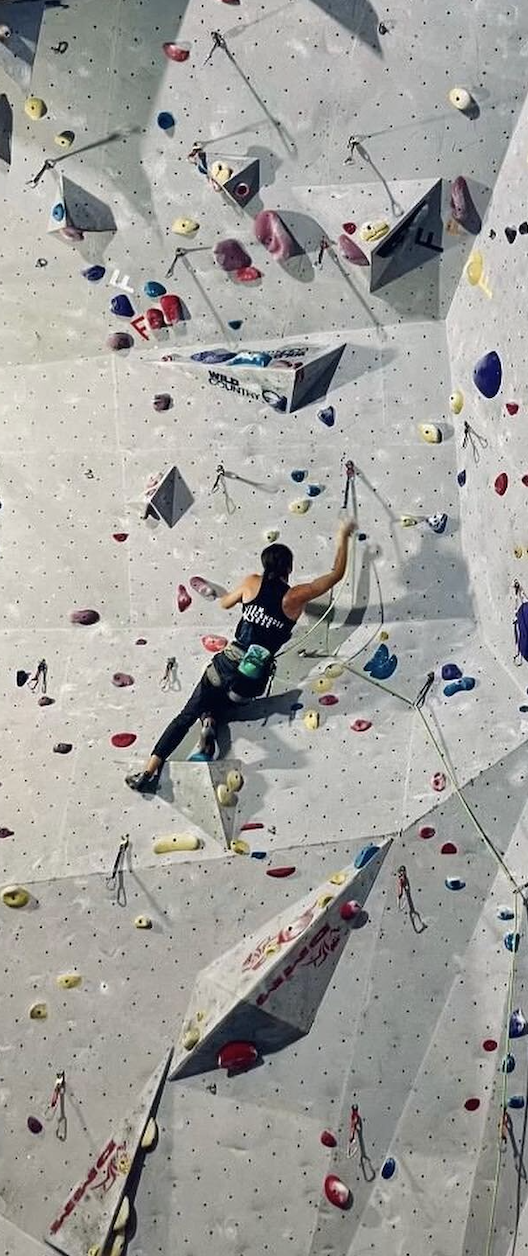 Rock Climbing
Date & Time TBC - Postponed due to Sydney lockdowns

4E "Winbourne Estate" 9-13 Winbourne Road Brookvale, NSW 2100

Feeling adventurous? Want to face your fear of heights? Take a leap of faith and join us as we attempt to take on rock climbing!
Pub Crawl
Date & Time coming - postponed due to Sydney lockdowns

Surry Hills

Enjoy a night at a range of theme bar and pub in Surry Hills where you have a drink or two and listen to awesome music!
Escape Room
Date & Time TBD - Postponed due to Sydney lockdowns
Sydney, 428 George St, Sydney NSW 2000, Australia
Are you ready to test your mind? Come join us and build on your communication, team work, and problem solving skills as we try to get out of an escape room in record time!