Social Groups -
Western Sydney
Get Social!

Travengers offer a variety of social outings to help build independence and social skills, whilst meeting new people and developing meaningful connections – and having fun!
We run 2-4 social meet-ups a month with group sizes between 3-7 people.
If you are able to get there, you can also join the North Sydney/CBD events! 
How to book in for the first time
1. Express interest in an event below, or click "get started", and leave a message, and we'll be in touch! 
2. We send you a Traveller Profile to fill, and T&C's to sign.
3. Pre-pay for the activity ticket in the $-invoice tab on the event page. 
We bill you for the NDIS cost after the event.
4. We send you detailed info about meeting points, your guide, and the plan for the event
(If there's no ticket for the event, we will only bill you for the NDIS cost after. If you are not on the NDIS, we will bill you prior to the event).
There are no sign-up costs, you only pay for the events you go on.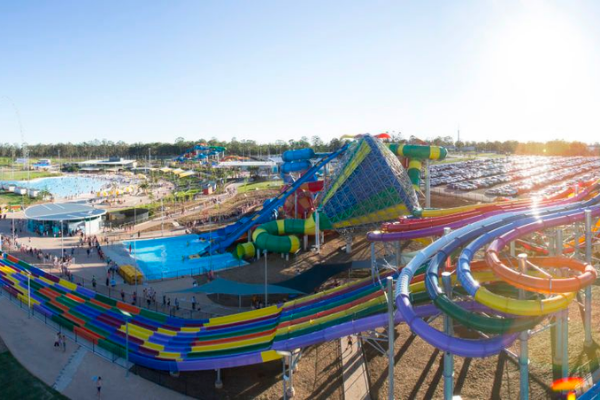 Western Sydney - Raging Waters Sydney (POSTPONED DUE TO WEATHER)

New Dates TBD

Details coming soon.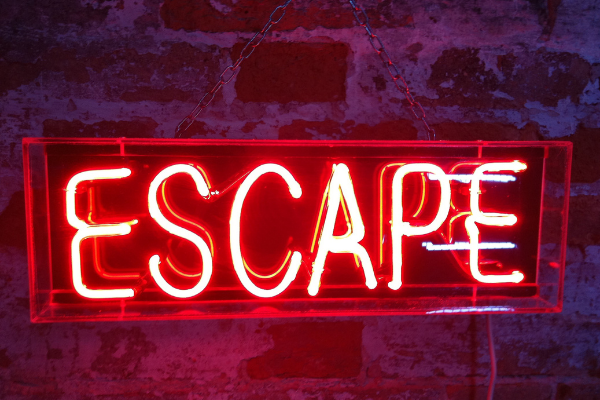 Western Sydney - Escape Room
New Dates TBD

Do you like puzzles? Are you looking to challenge yourself? Then look no further and join us at the Narrow Escape Rooms in Penrith for a Sunday afternoon challenge! We will be trying our skill at solving puzzles and working together to unlock the key to be able to escape in less than 60 minutes! After we complete this, we will head to a local cafe to get some afternoon tea and debrief from the mission.